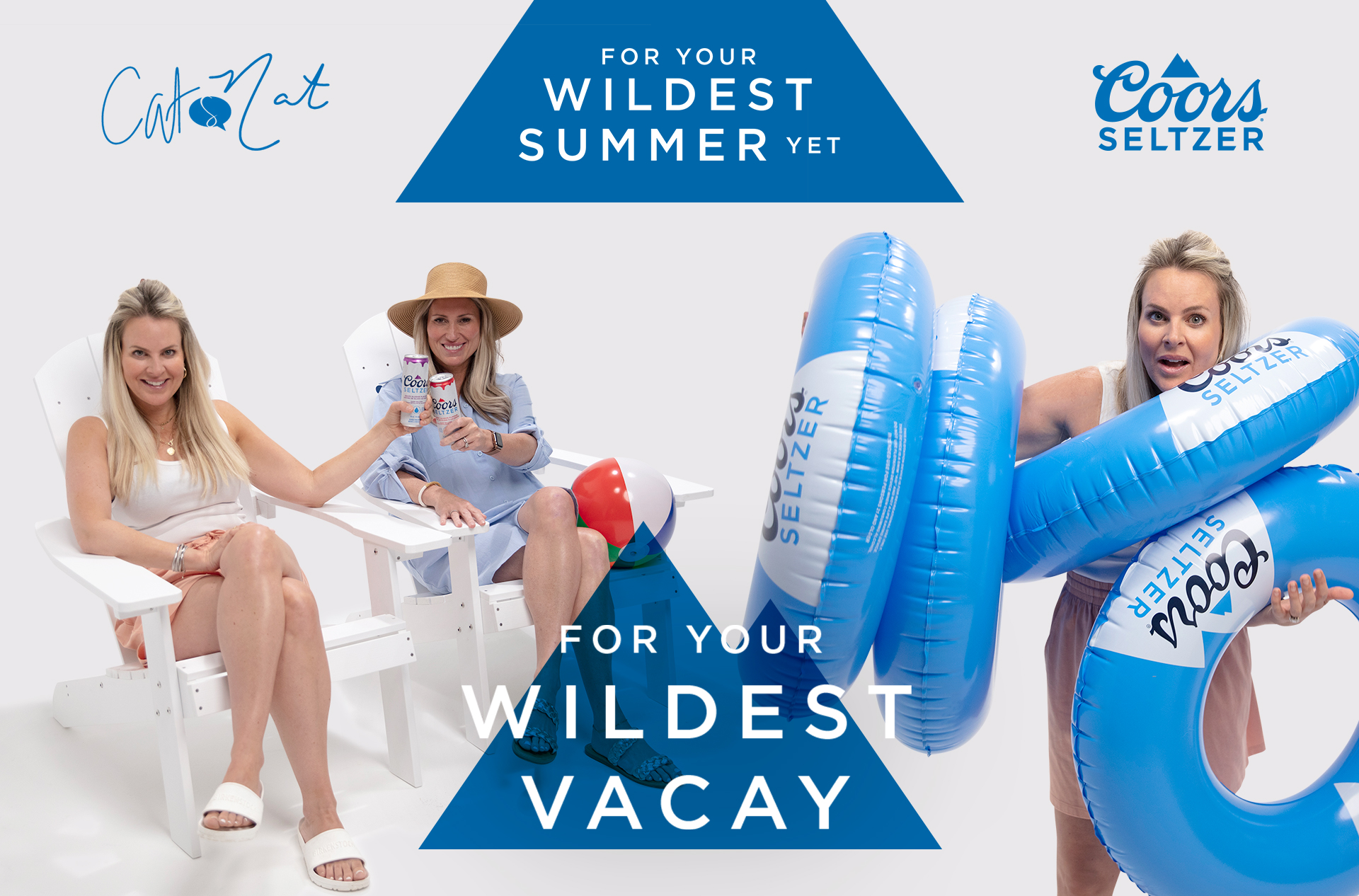 Sore feet, crowded airports, long car rides, late nights, early mornings, packing, unpacking, repacking, connecting flights, nonstop action. 
Do you need a vacation from your vacation?
#ADULTING IS WILD 
This summer, share your travel mishaps and you will be entered in 1 of 2 chances to win a credit valued up to $5,000 to book a hassle-free getaway redo. 
Keyword: hassle-free. 
Stay tuned on ours and @CatandNat's Instagram pages for more great Coors Seltzer news!