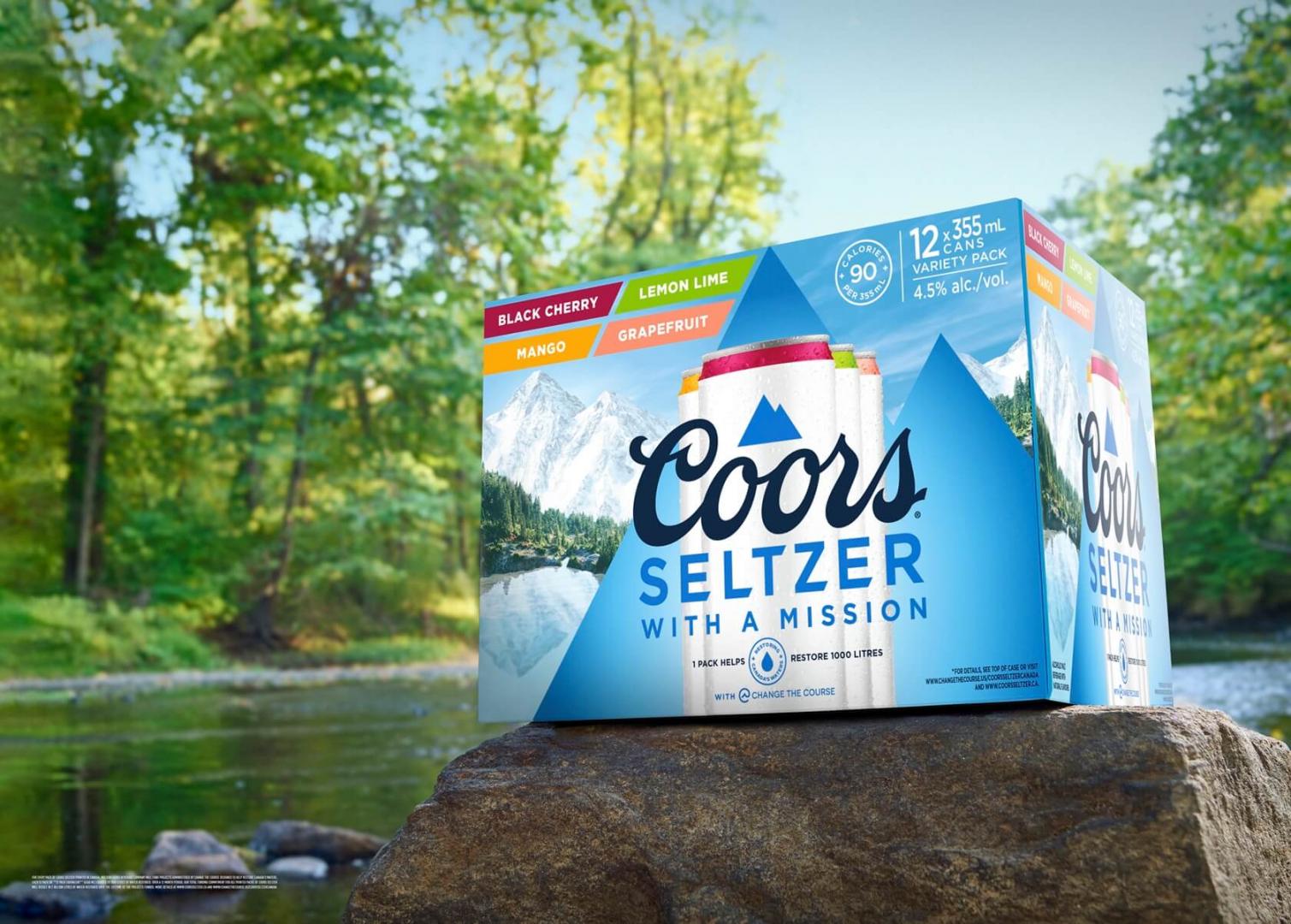 WE NEED
HEALTHY,
HAPPY WATERS.
It's easy to forget how important Canada's waters are. They play a vital role in the water cycle, transport nutrients and are excellent drainage channels. That's not forgetting that all sorts of flora and fauna rely on our waters being healthy. Canada's waters are kind to humans too, helping us farm, generate energy, and move people and goods.
But climate change and human intervention are putting Canada's waters under pressure. We need to be nicer to our waters.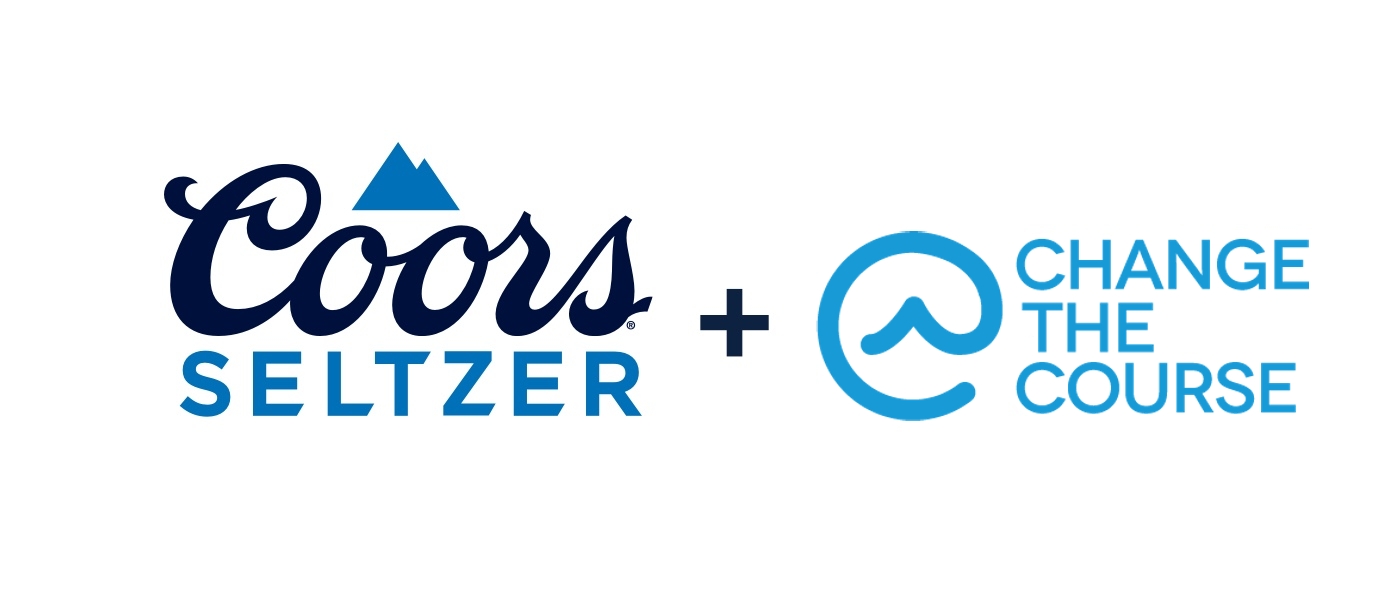 We've teamed up with our friends at Change The Course  - a program with a mission to help ensure clean and reliable water for rivers, lakes, commerce, and communities. Coors Seltzer - with your help - is funding water restoration projects nationally from coast to coast.  
Our aim is to protect our amazing water ecosystems, so every 12 pack of Coors Seltzer helps to restore 1000 litres of Canada's waters. In total, we aim to fund a portfolio of restoration projects by the end of our first year alone that will restore over 2 billion litres of Canada's water.
HABITAT RESTORATION
These projects restore the natural processes that capture and route water in a way that improves water quality, replenishes groundwater, and enhances habitat that supports fish and wildlife.
CROP CONVERSION
Taking advantage of new markets, these projects help farmers convert from thirsty crops or apply practices that require less water, hold water on the land longer, and improve water quality and quantity in groundwater and rivers.
IRRIGATION EFFICIENCY
These projects modernize irrigation systems (piping leaky ditches or transition flood irrigation to sprinkler systems) to divert less water – still providing sufficient water to farms while also restoring flow to rivers.
REMOVING WATER DIVERSIONS
These projects remove unused or run-down structures, freeing up the natural flow of water and supporting healthy river ecosystems and the species that depend on them.
FLOW RESTORATION
These projects use a variety of management agreements such as water leasing or water right purchases to help replenish flows to rivers and enhance the environmental and social benefits they provide.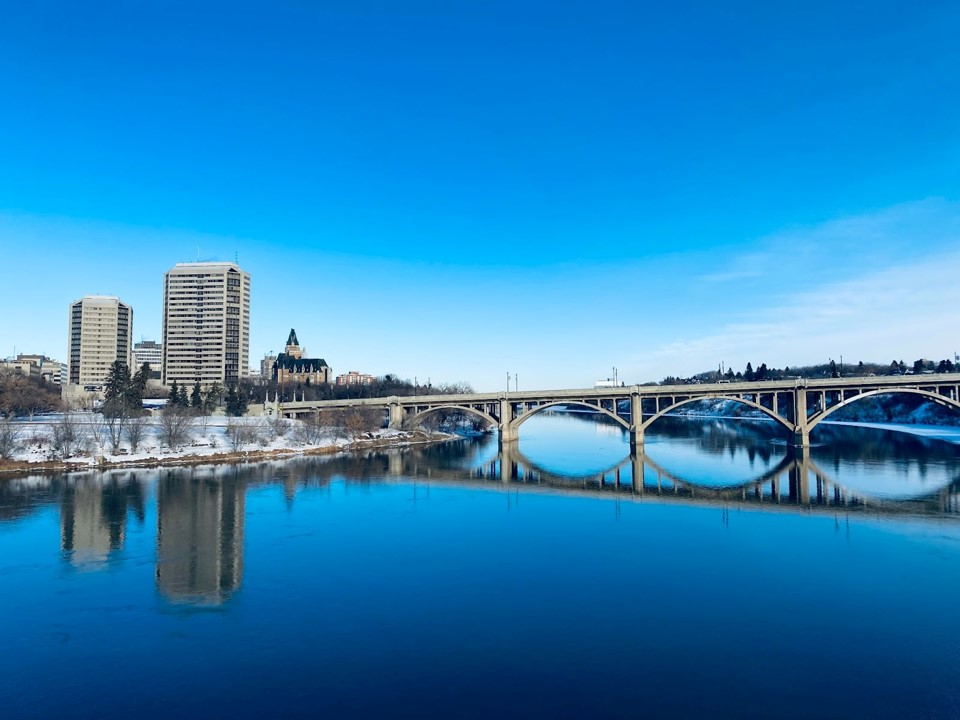 Microplastics Reduction
Project Partner
South Saskatchewan River Watershed Stewards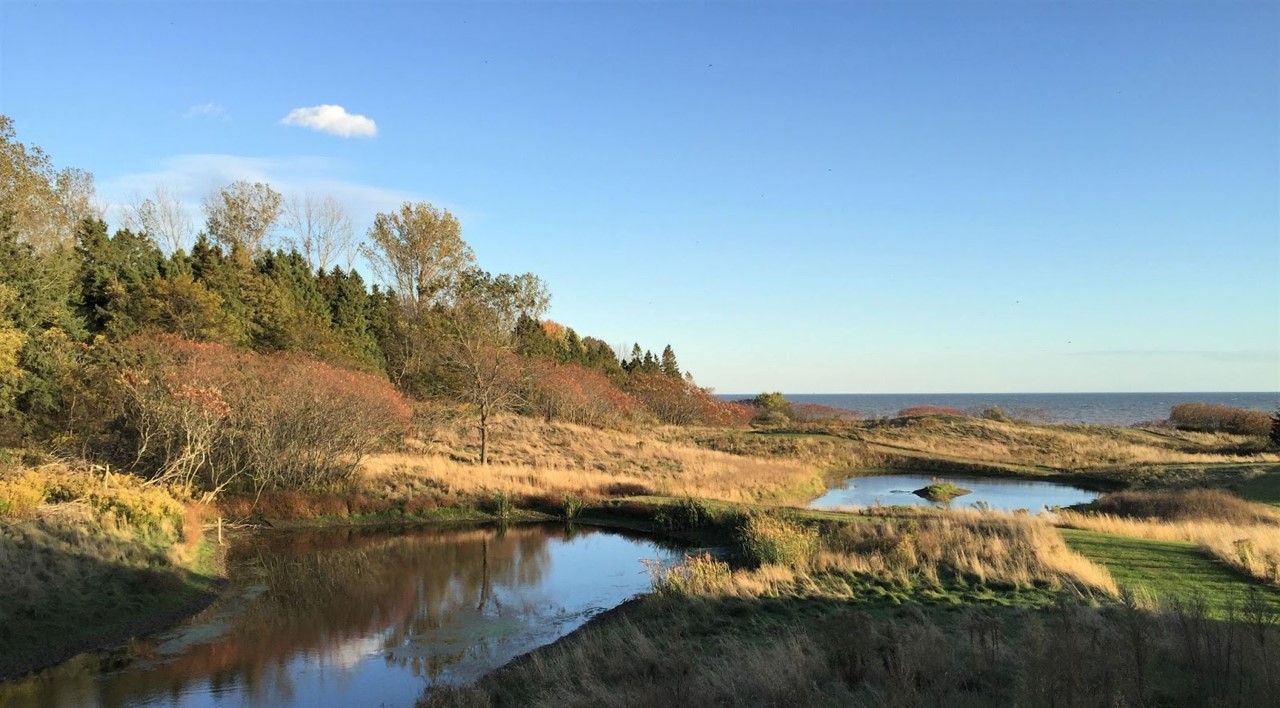 Wetland and Riparian Enhancement through the New Acre Project
BODY OF WATER
Lake Erie Basin, Ontario, St. Lawrence River, Quebec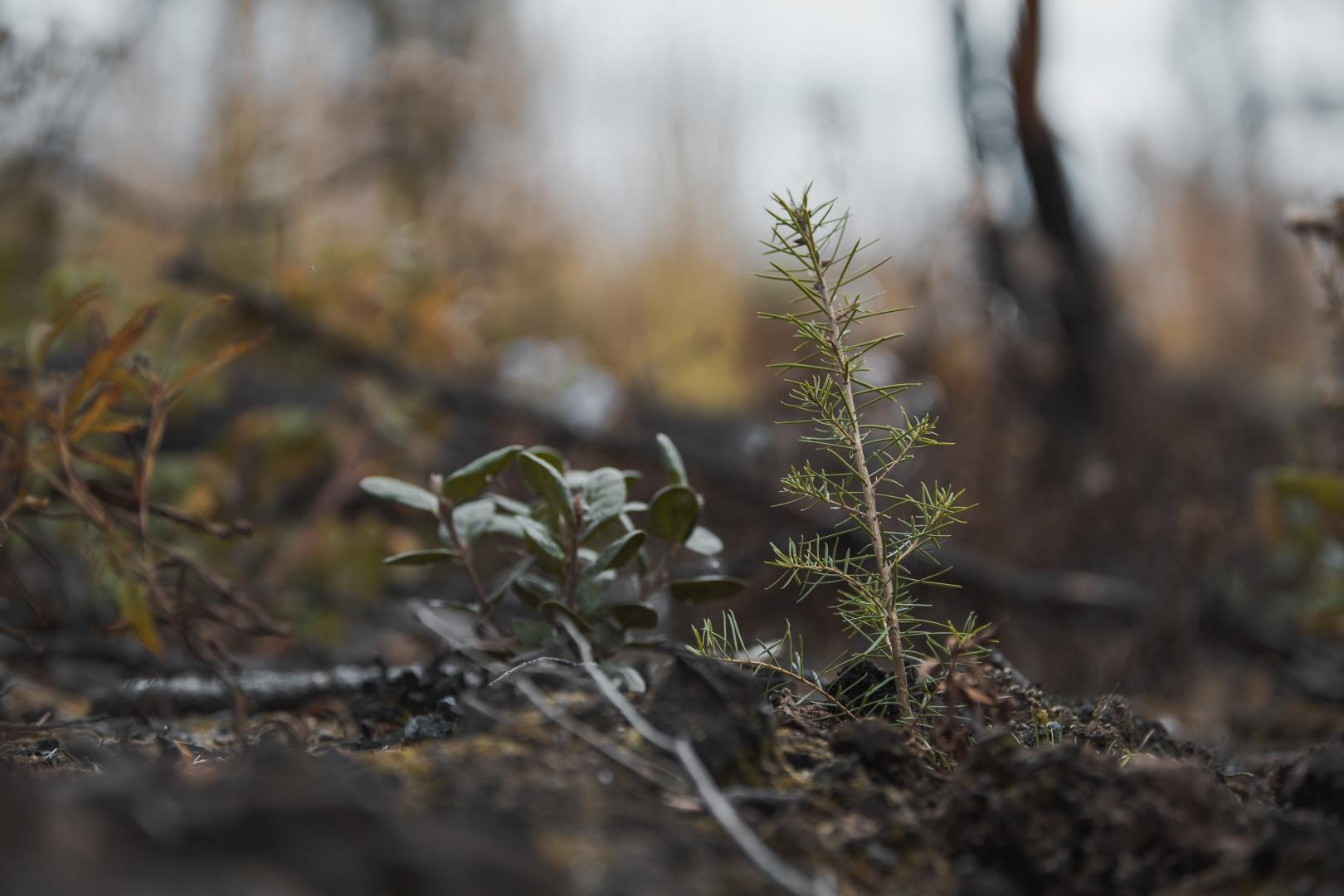 HANCEVILLE FIRE REFORESTATION.
Province
BRITISH COLUMBIA
BODY OF WATER
CHILCOTIN RIVER, FRASER RIVER BASIN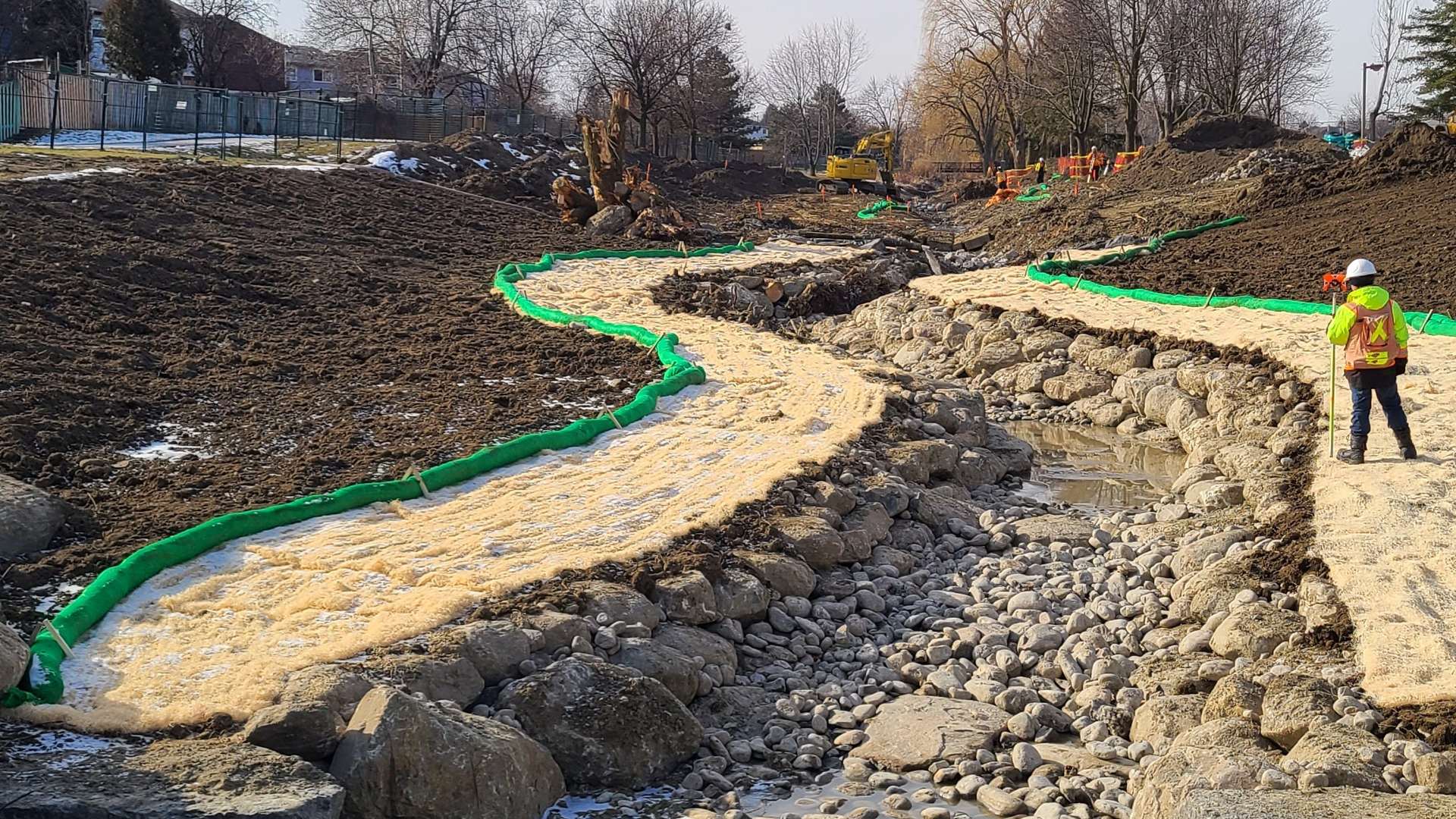 JJJ PARKS HABITAT RESTORATION.
BODY OF WATER
MIMICO CREEK, LAKE ONTARIO
Project Partner
TORONTO AND REGION CONSERVATION AUTHORITY (TRCA)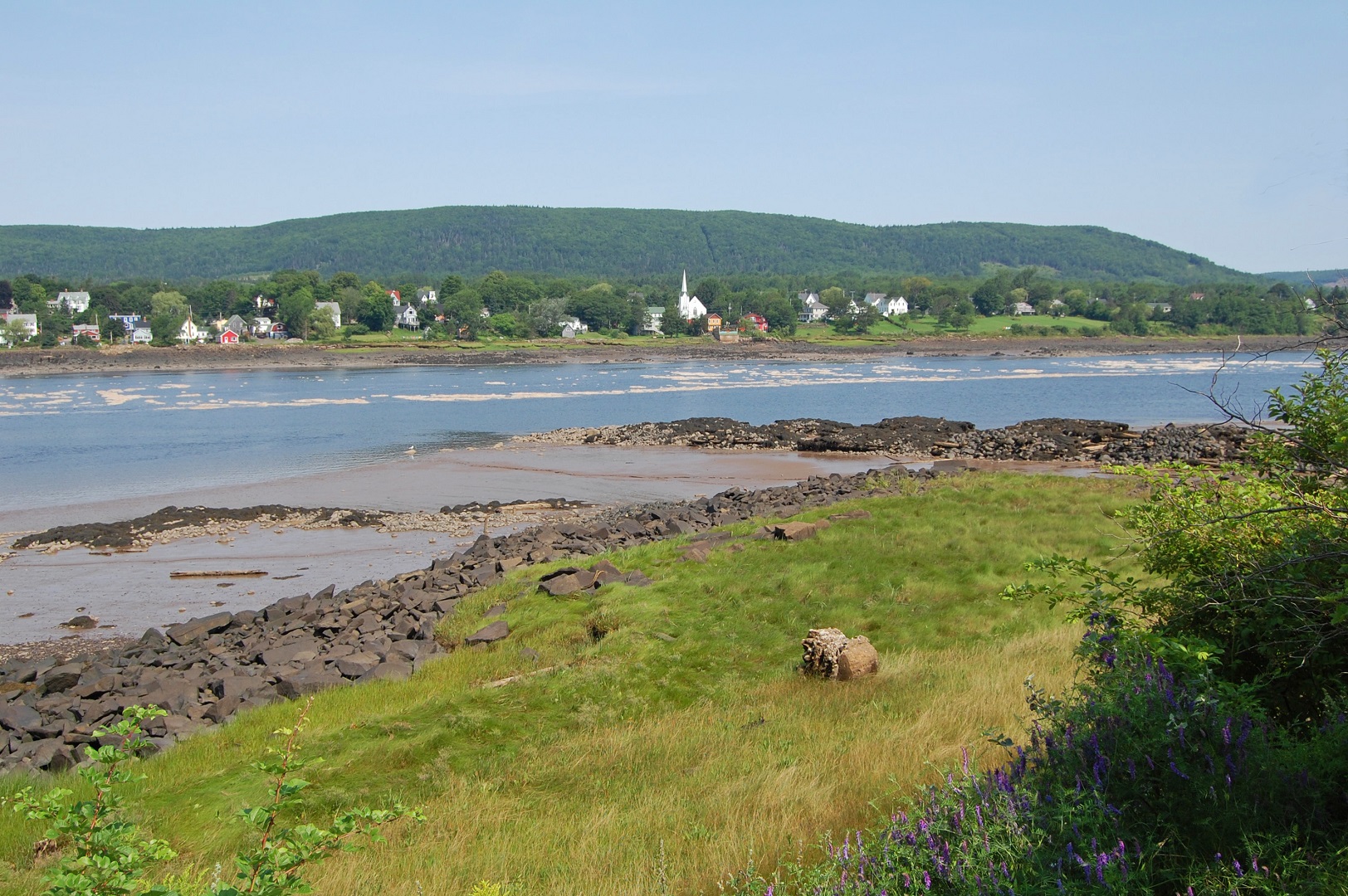 MIDDLETON WETLAND RESTORATION.
Project Partner
Clean Annapolis River Project (CARP)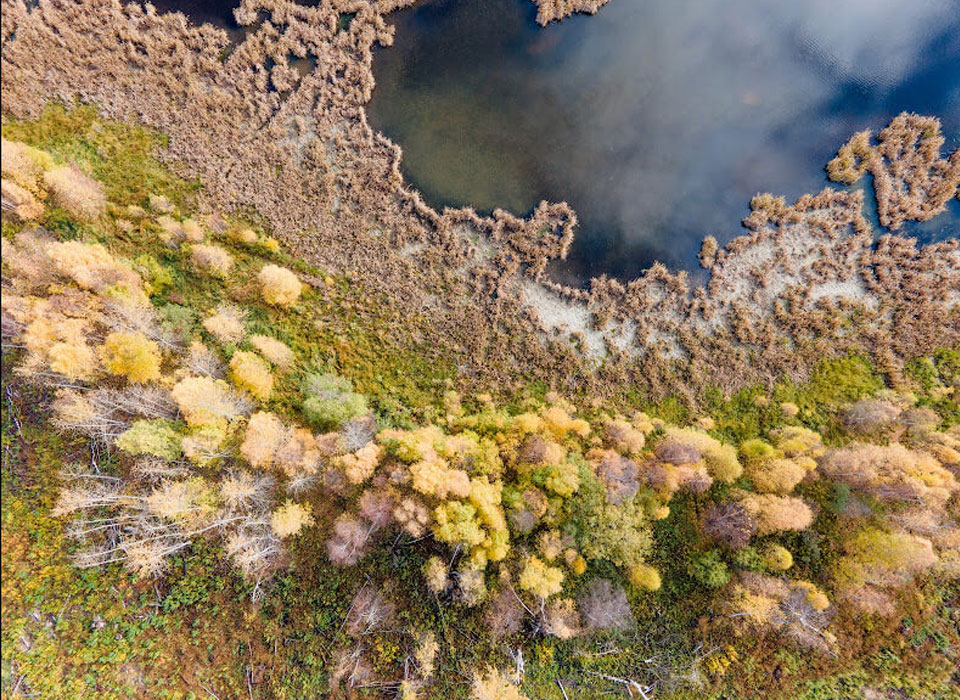 NEW ACRE PROJECT: WATER QUALITY IMPROVEMENT.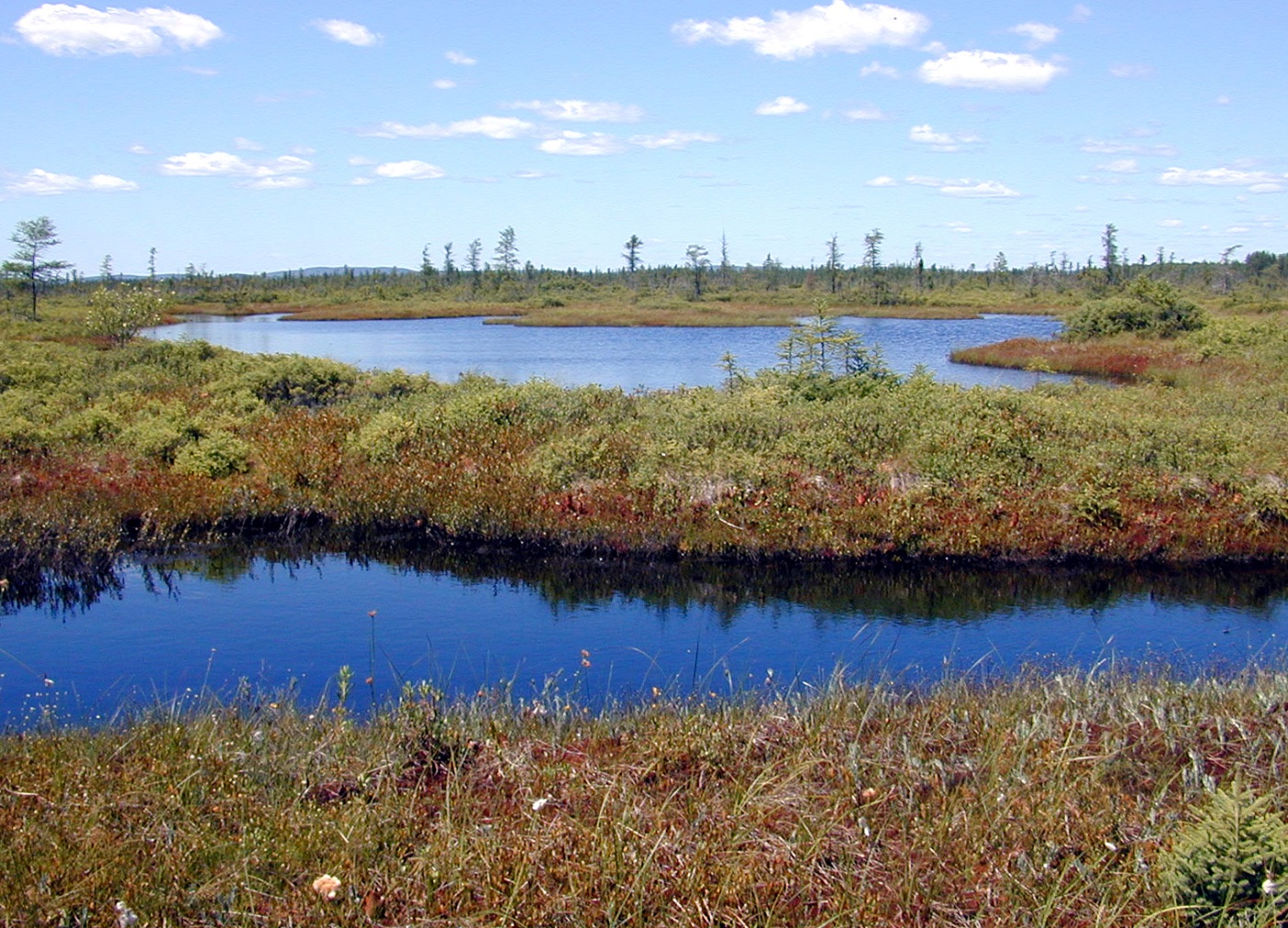 TURTLE LAKE BOG WETLAND RESTORATION.
BODY OF WATER
Champlain River
Saint-Maurice River
Project Partner
Nature Conservancy of Canada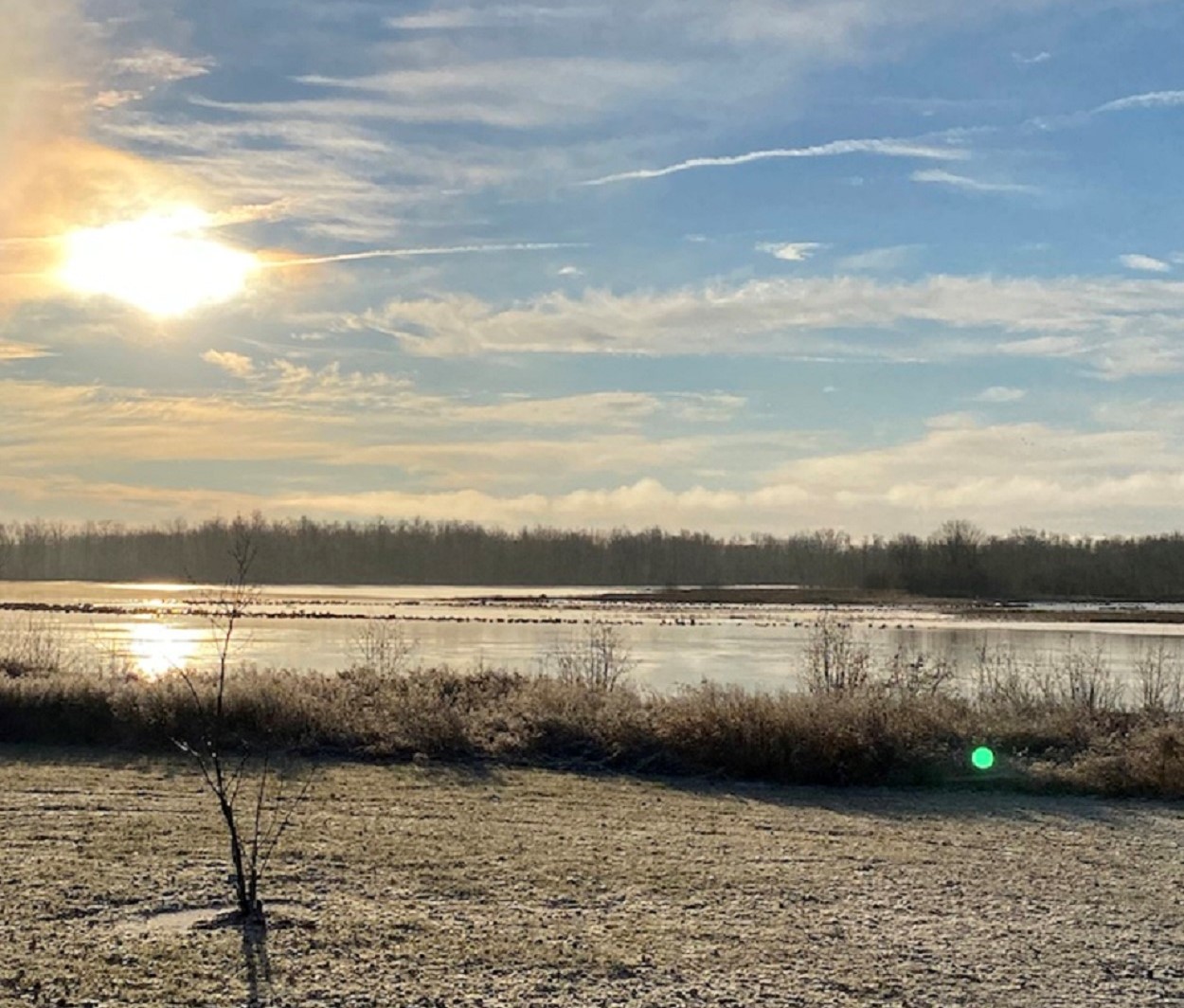 LANTHIER WETLAND RESTORATION.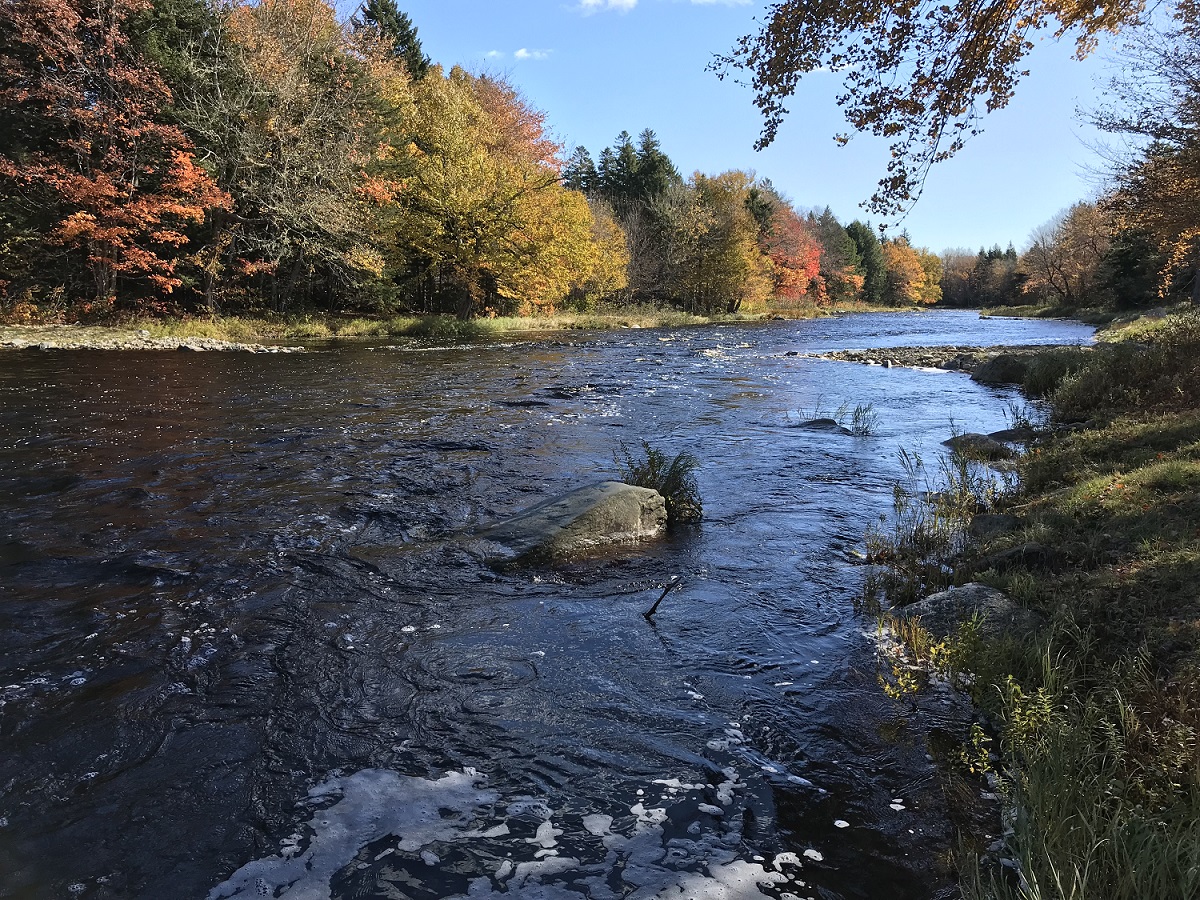 ACID RAIN MITIGATION.
BODY OF WATER
Lahave River
Medway River
Sheet Harbour
St. Mary's River
West River
Project Partner
Nova Scotia Salmon Association
* FOR EVERY PACK OF COORS SELTZER PRINTED IN CANADA, MOLSON COORS BEVERAGE COMPANY WILL FUND PROJECTS ADMINISTERED BY CHANGE THE COURSE DESIGNED TO HELP RESTORE CANADA'S WATERS. EACH 12 PACK OR "12 PACK EQUIVALENT" (4260 ML) EQUATES TO 1000 LITRES OF WATER RESTORED. OVER A 12 MONTH PERIOD, OUR TOTAL FUNDING COMMITMENT FOR ALL PRINTED PACKS OF COORS SELTZER WILL RESULT IN 2 BILLION LITRES OF WATER RESTORED OVER THE LIFETIME OF THE PROJECTS FUNDED. MORE DETAILS AT WWW.COORSSELTZER.CA AND WWW.CHANGETHECOURSE.US/COORSSELTZERCANADA